What are the dates in the calendar that stand out and have special value for us? Some dates have a personal value to us, such as the birthday of a loved one, our wedding day, our anniversary, or any other personal day in the the year that is cause for a wonderful occasion to celebrate and add even more meaning to the stories of our lives.
Thanks to the special approach from the experts of "Athena's Stories", we take what is already special for you and add beautiful design, a creative approach, quality service and absolute consistency with your style in the character of the day. We can create a new story for you, one that can become the most cherished and memorable of your life.
"For us, every day is not just a date. It is a unique story of happiness. "
Whimsical Boho Beach Wedding
athadmin
Bougainvillea Wedding in Asterias Beach Bar
athadmin
Autumnal Countryside Wedding in Marnei Villas
athadmin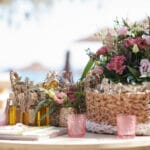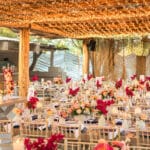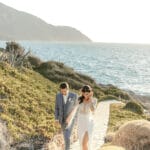 Athena's Event Planning Services
Wedding Planning
From preparations to ceremony and reception, with flower arrangements and exquisite catering, we bring exclusive tips and personal recommendations.
Christening Ceremony
Anniversaries, Christenings, Birthdays Ceremonies – these days deserve to be celebrated and to be written into the stories of our lives.
Corporate Event
We can prepare the perfect event, conference or corporate party to match your corporate profile.